National PCC Week 2019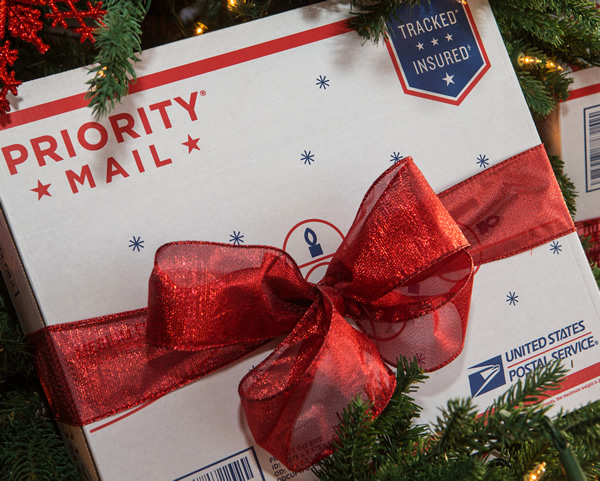 Growth Driven
Fueling your Mailing and Shipping Success
THURSDAY, SEPTEMBER 26th
12:00 p.m. to 2:00 p.m.
Grassa Gramma Italian Restaurant
2210 Holiday Manor Center
Louisville, KY 40222
COST: $30
Educational Programing:
LUNCH
KEYNOTE SPEAKER
Presenter: Mary Anderson, Director Small Business Engagement USPS
Growth Driven: Fueling your Mailing and Shipping Success
PARCEL SHIPPING SOLUTIONS
Michael "Chad" Rice, USPS Sales Executive Sr., will present on shipping solutions that will make your business grow.
We will also have prizes and plenty of networking opportunities!
Questions? Contact Nicolas Benrey at 859-221-1681.
Event Details
[
Get Directions in Google Maps
]
Videos
Open House 2019 Thank You Video
PCC Week 2019 Video