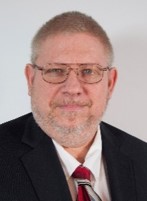 Steve Gorbett
L & D Mail Masters, Inc.
While attending the 2017 BMEU Open House, my coworker and I attended a PCC Workshop instructed by Ron Burch, Mailpiece Design Analysts (A).The title of the class was "The Top Ten Mistakes in Mailpiece Design." Ron passed along some invaluable information to both experienced mailers and people new to the industry. This was just one of the sessions that motivated me to encourage my team to think outside the box.

Attending this event, allowed us to meet with the BMEU staff in order to discuss issues, concerns, and share positive mail experience moments. The staff in Louisville's mission is based on customer service. "What can we do for you?"
Having this approach creates a sense of ease and support for the mailers. It was a valuable experience and one I will use as a reference in the future.

Thank You,
Steve Gorbett/ L & D Mail Masters, Inc.
Kentuckiana District
Ron Burch Mailpiece Design Analysts/A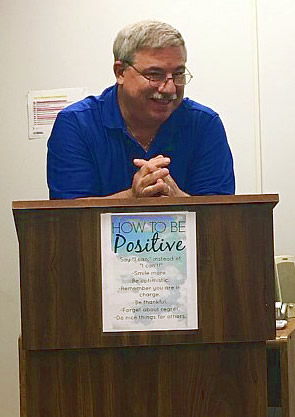 PCC Guest Speaker Ron Burch facilitated the first of a three series Workshop-In-A-Box "Top Ten Mistakes in Mailpiece Design."