Kentuckiana District
Guests at the Kentuckiana PCC event heard from Director of Small Business Engagement Mary Anderson, an enthusiastic presenter, and champion of all things postal.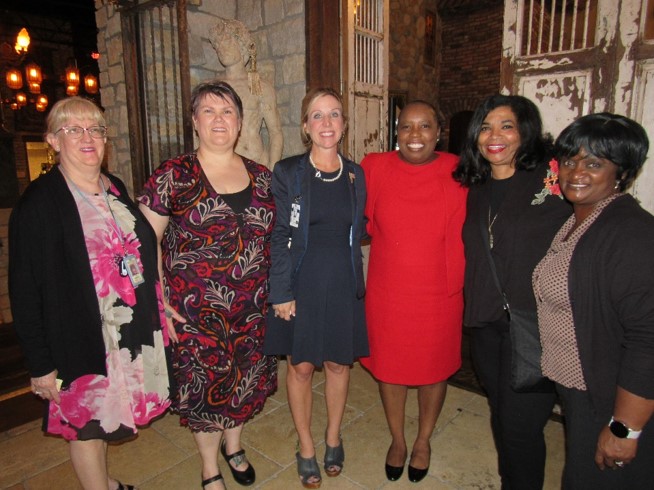 Pictured are: BSN Rep Linda Harris, C&IC Manager (A) Angela Kidwell-West, Marketing Manager Alisa Zanetti, Mary Anderson, BMEU Manager Kerry Starks, and BSN Rep Olga Harrison.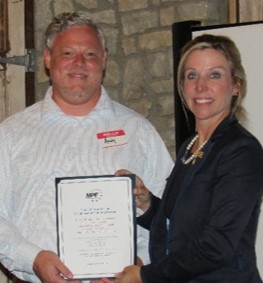 Kentuckiana Marketing Manager Alisa Zanetti presents a complimentary full registration to the 2020 National Postal Forum to a lucky attendee.